I am delighted to announce that two new titles in the Young Joseph series – published by SPCK and illustrated by Andy Catling – have been released today!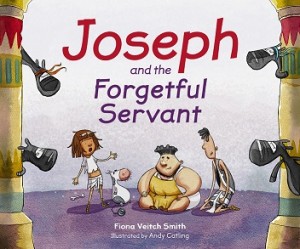 Joseph and the Forgetful Servant (featuring Ninja Cows)
Joseph finds himself in prison, with only his imaginary cows to keep him company. Soon he's joined by a butler and a baker who used to work for Pharaoh. The butler and the baker have strange dreams. Can Joseph work out what they mean?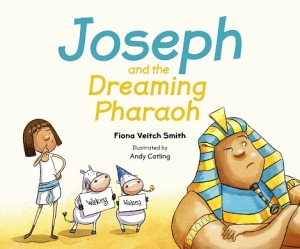 Joseph and the Dreaming Pharaoh (featuring Paparazzi Cows)
Joseph is still in prison in Egypt, with only his imaginary cows for company. Pharaoh's butler, who promised to help him, has forgotten all about him. Meanwhile, Pharaoh is having some very strange dreams. Pharoah's butler remembers that Joseph helped him to understand his dreams. Can Joseph do the same for Pharaoh and finally be free?
You can check out and/or buy the books – plus others in the series – on the Young Bible Heroes website
The remaining books in the series are due out in January 2018: