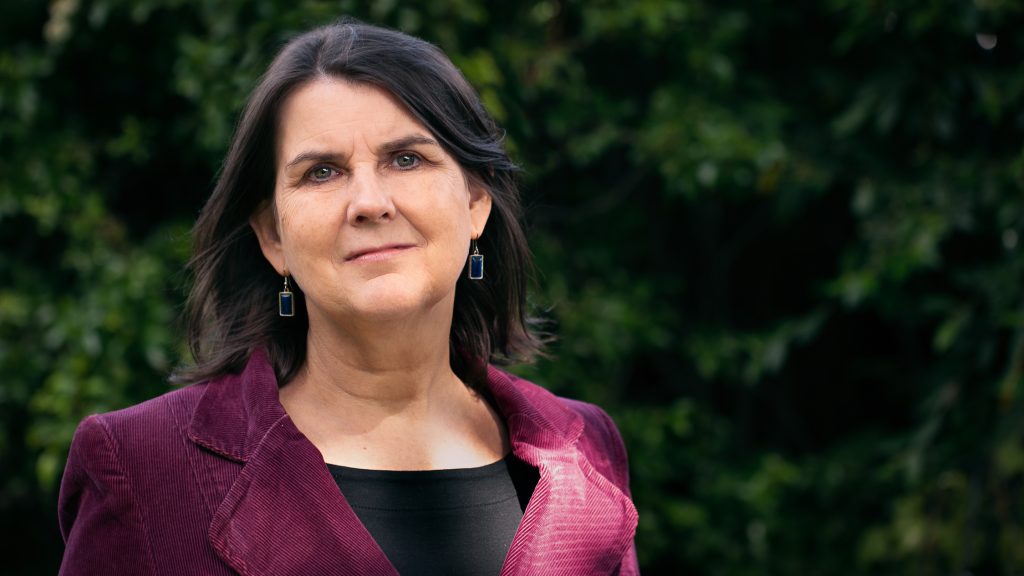 Fiona Veitch Smith is the author of Golden Age-style murder mysteries set in the 1920s and early 1930s. She is best known for her Poppy Denby Investigates novels (Lion Fiction) about a reporter sleuth who works for a London tabloid. The first book in the series, The Jazz Files, was shortlisted for the prestigious CWA Historical Dagger. She is now working on a new series with a new publisher – to be announced early 2023 – with another lady detective in the lead role. Fiona has also written for theatre and short film and started out her creative career writing children's picture books (SPCK).
She is formerly a journalist, having worked on the arts and crime beats of a Cape Town newspaper, and lectured in journalism in the UK for ten years. She holds an Honours Bachelor of Journalism, a BA in History (Rhodes University) and an MA in Creative Writing (Northumbria University).
She was born in Corbridge, Northumberland, then spent her teenage years and 20s in South Africa. She returned to the UK in 2002. She now lives with her husband, teenage daughter and dogs in Newcastle upon Tyne. On her non-writing days, she works as the Communications Manager for the Crime Writers' Association as well as mentoring new novelists.
Associations & Representation
Fiona is a member of the British Society of Authors, the Crime Writers' Association (of which she is the Communications Manager), the Historical Writers' Association, the Chartered Institute of Editors & Proofreaders, and the Association of Christian Writers. Fiona is represented by Sara Keane of Keane Kataria Literary Agency.
Twitter: @FionaVeitchSmit
Facebook: Fiona Veitch Smith
Instagram: fionaveitchsmith_author
Send Fiona a message