About
Fiona Veitch Smith is the author of the Poppy Denby Investigates novels, Golden Age-style murder mysteries set in the 1920s, about a reporter sleuth who works for a London tabloid. She is formerly a journalist, having worked on the arts and crime beats of a Cape Town newspaper, and lectured in journalism in the UK for ten years. She holds a Bachelor of Journalism, a BA in History and an MA in Creative Writing.
She lives with her husband, daughter and dog in Newcastle upon Tyne. On her non-writing days, she works part-time as a freelance editor and writing tutor, as well as being the assistant secretary of the Crime Writers' Association.
Poppy Denby Investigates
The Poppy Denby Series is published in paperback and ebook by Lion Fiction, and Large Print and Audio by WF Howes (narrated by Helen Keeley). The first book in the series, The Jazz Files, was shortlisted for the CWA Historical Dagger, while subsequent books have been shortlisted for the Foreword Review Mystery Novel of the Year and the People's Book Prize. You can find out more about the Poppy Denby books (and her other books) here.
Standalone Novels
Fiona has written two standalone novels. Pilate's Daughter is an historical romance set in first century Palestine about a love affair between the daughter of Pontius Pilate and a Jewish zealot. It is published by Lume Books (formerly Endeavour Press). The Peace Garden is a romantic thriller set in England and South Africa, self-published under the Crafty Publishing imprint.
Children's Books
The Young David Picturebook series (illustrated by Amy Barnes Warmington) is based on the Biblical character of King David when he was a young boy, and her Young Joseph Picturebook series (illustrated by Andy Catling) is about the life of Joseph of the technicoloured coat fame. Her new children's series, The Time-twisters, are graphic novels about time travelling children who visit famous scientists of the past. Published by SPCK in collaboration with the Faraday Institute. Illustrated by Laura Borio. The first in the series, Charles Babbage and the Curious Computer, is due out in 2021.
Scriptwriting
Fiona started out her career writing scripts for theatre and film before she became established as a novelist. You can find out more about her previous work under stageplays and screenplays.
Associations & Representation
Fiona is a member of the British Society of Authors, the Crime Writers' Association (of which she is the assistant secretary), the Historical Writers' Association and Association of Christian Writers. Fiona is represented by Sara Keane of Keane Kataria Literary Agency.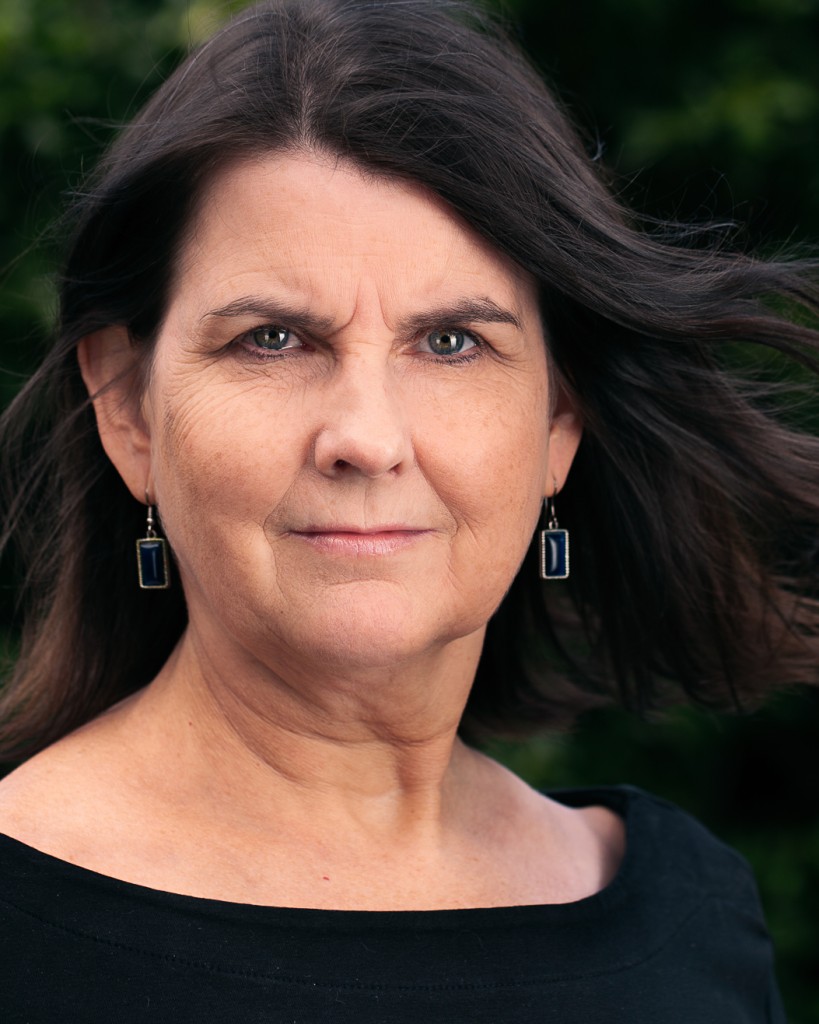 Twitter: @FionaVeitchSmit
Facebook: Fiona Veitch Smith
Send Fiona a message