About
Formerly a journalist, Fiona Veitch Smith is now an author of books for adults and children. She has also written theatre plays and screenplays.
Her adult mystery series set in the 1920s, Poppy Denby Investigates, is published by Lion Fiction. The first book in the series, The Jazz Files, was shortlisted for the Crime Writers' Association (CWA) Endeavour Historical Dagger award, 2016. The second, The Kill Fee, came out in September 2016 and the third, The Death Beat is due out in 2017. For more on the Poppy Denby Investigates series including background material on the 1920s, film reels, period fashion and fabulous jazz recordings visit www.poppydenby.com
Her children's picturebooks, the Young David series (the first is David and the Hairy Beast) and the Young Joseph Series are published by SPCK Publishing. David and Joseph have their very own website where children and adults can view the books and meet their favourite characters.
http://www.youngbibleheroes.com/
She is a member of the British Society of Authors, the Crime Writers' Association, the Historical Writers' Association and Association of Christian Writers.
She lives with her husband, daughter and two dogs in Newcastle upon Tyne where she lectures in media and scriptwriting at the local universities.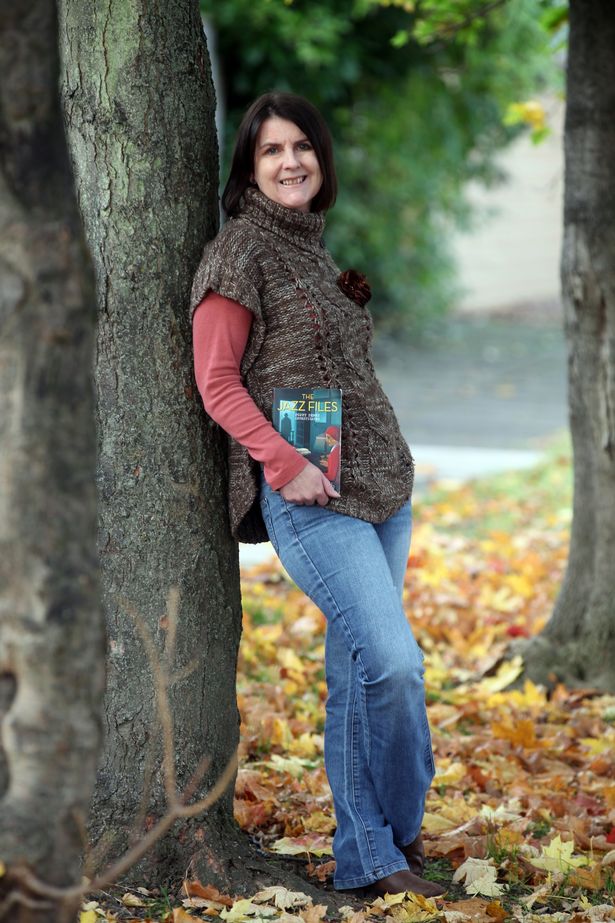 Connect with Fiona
Twitter: @FionaVeitchSmit
Facebook: Fiona Veitch Smith
Send Fiona a message